Today, having a visually appealing and functional website for your brand has become a necessity.
It's the face of your business and how people perceive it. A website helps you promote and sell products and services, sets you apart from your competitors, retains old customers, attracts new ones, and builds trust.
Now, as daunting as creating a website may seem; First of all, there are website builders today that make it a breeze. There are a wide variety of website builders that can help you create an attractive website in minutes. But how do you decide which is the best option for your brand?
Do not worry anymore. In this article, you'll learn 9 things to consider when selecting a website builder.
9 Things to Look for in a Website Builder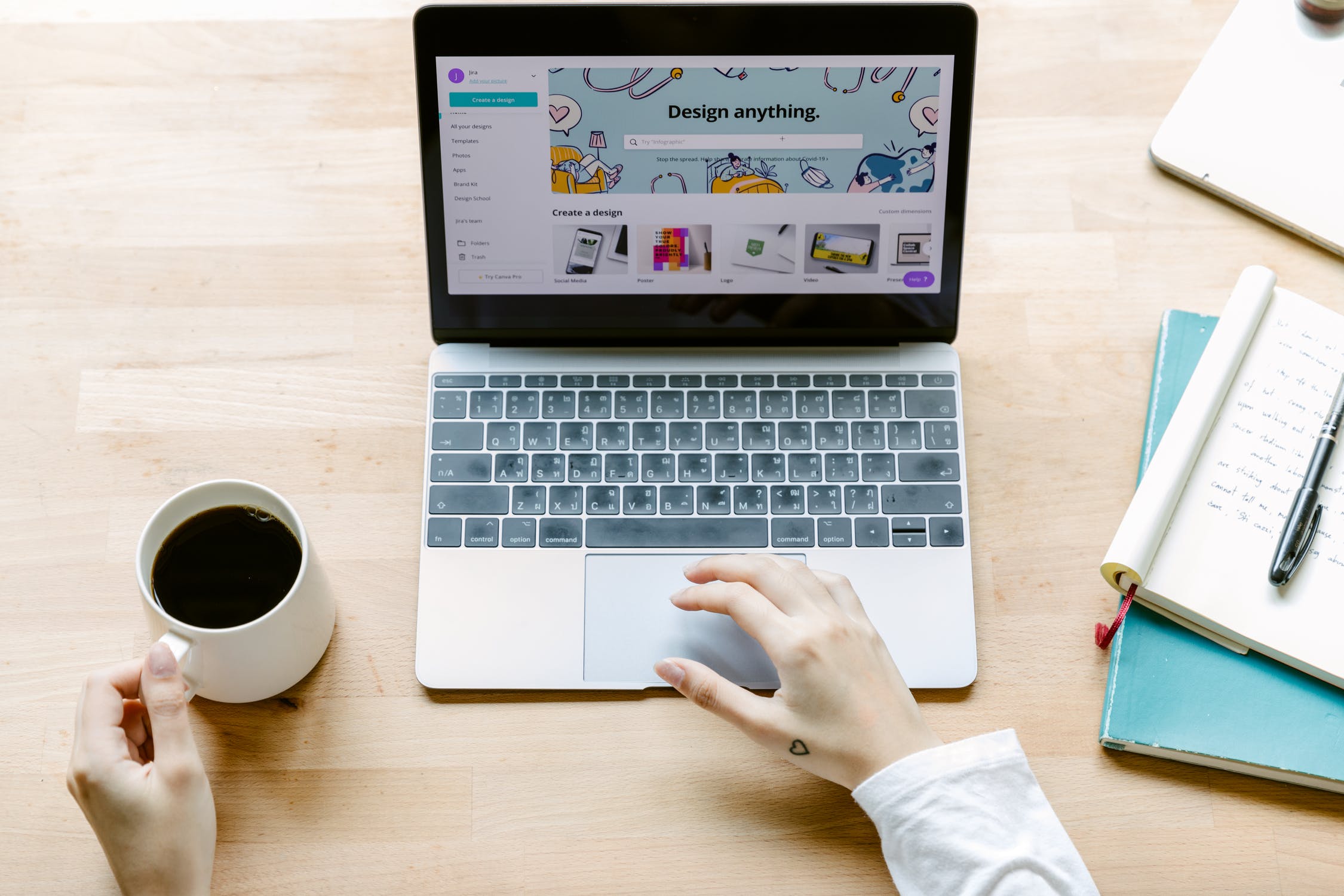 1. Ease of use
A website builder should facilitate the process of creating a website. When looking for a website builder, consider ease of use. Check if you can access its features and perform actions efficiently. Another thing that eases the process of building a website is a simple interface and editor, either drag and drop or WYSIWYG editor. With a drag-and-drop feature, you can quickly move items easily using your mouse, requiring no previous experience or learning a new skill.
2. No technical skills required
You're probably looking for a website builder because you don't want to get involved with complex coding, programming, or technical skills. A website builder doesn't require you to have any of these skills; they even take the stress out of getting your website online. The website builder takes care of all the technical aspects for you. In fact, many website builders also provide domain name registration services and the steps needed to link your website to your domain name, so you don't have to worry about that.
3. E-Commerce Capabilities
People are more used to shopping online these days, which means e-commerce capabilities are an essential feature to look for in a website builder. Although you are not currently selling any type of product or service online, you should look for e-commerce features that can help scale your business in the long run.
4. Templates and customization options
The best website builder always offers plenty of customizable templates. Additionally, many website builders often offer industry and niche-specific templates. Website templates always make your job easier. All you have to do is select the template/theme that best suits your brand personality and adjust a few things accordingly. It saves you time to build a website from scratch.
5. Social Sharing
Once your website is up and running, you want to promote it to increase its reach and traffic. Also, you would probably want visitors who like your website to share it in advance as well. But how do they do this easily? Copying and pasting the link everywhere can be annoying; therefore, look for social media sharing features in a small business website builder. This allows you and your visitors to share your website on social media platforms with just a tap.
6. Responsiveness
73.1% of web designers believe that a non-responsive design is one of the main reasons why visitors leave a website. Since billions of people use the internet on their mobiles, it is essential that your website is optimized for both small screen sizes and desktop computers.
7. SEO tools
Getting people to find and land on your website can be a challenge when so many others are already on the internet. A website builder with the necessary SEO features can give you a little head start in optimizing your website pages for better search engine visibility.
It lets you add relevant keywords to each URL, meta description, and image tags to communicate to Google what your website is about including you in searches for that term. A good website builder will make this task easy.
8. Customer support
Suppose you have a problem while creating your website. In this case, you will need someone to fix the problem quickly. This is where a good customer support service comes in. You should look for a 24/7 customer support feature in a website builder, a feature known to provide faster, reliable help.
9. Affordability
Last but not least is the price. You definitely need all the modern features of a website builder, but not necessarily at a higher cost. Usually, website builders charge on a subscription model. So, you need to consider long-term costs and choose a website builder that fits within your website's already set budget. Be sure to make a list of website builders and compare their features and prices to select the one that has all the necessary features while remaining affordable.
Conclusion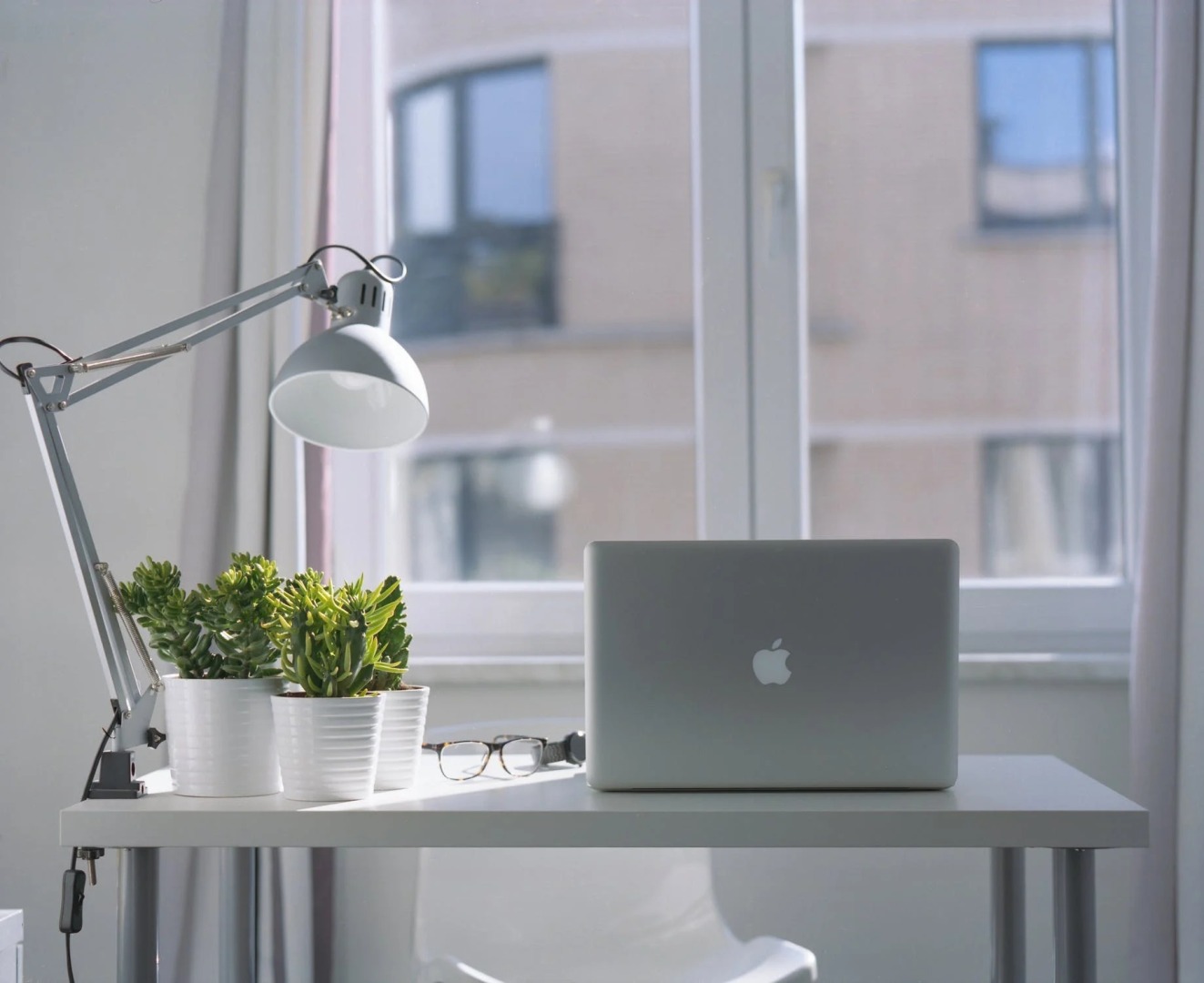 With so many website builders, it can be tedious going through each one to decide which one is best for you. But that's when you don't know exactly what to check. We're optimistic that after going through the list of features to look for when selecting a website builder, it won't take you long to choose the right one.